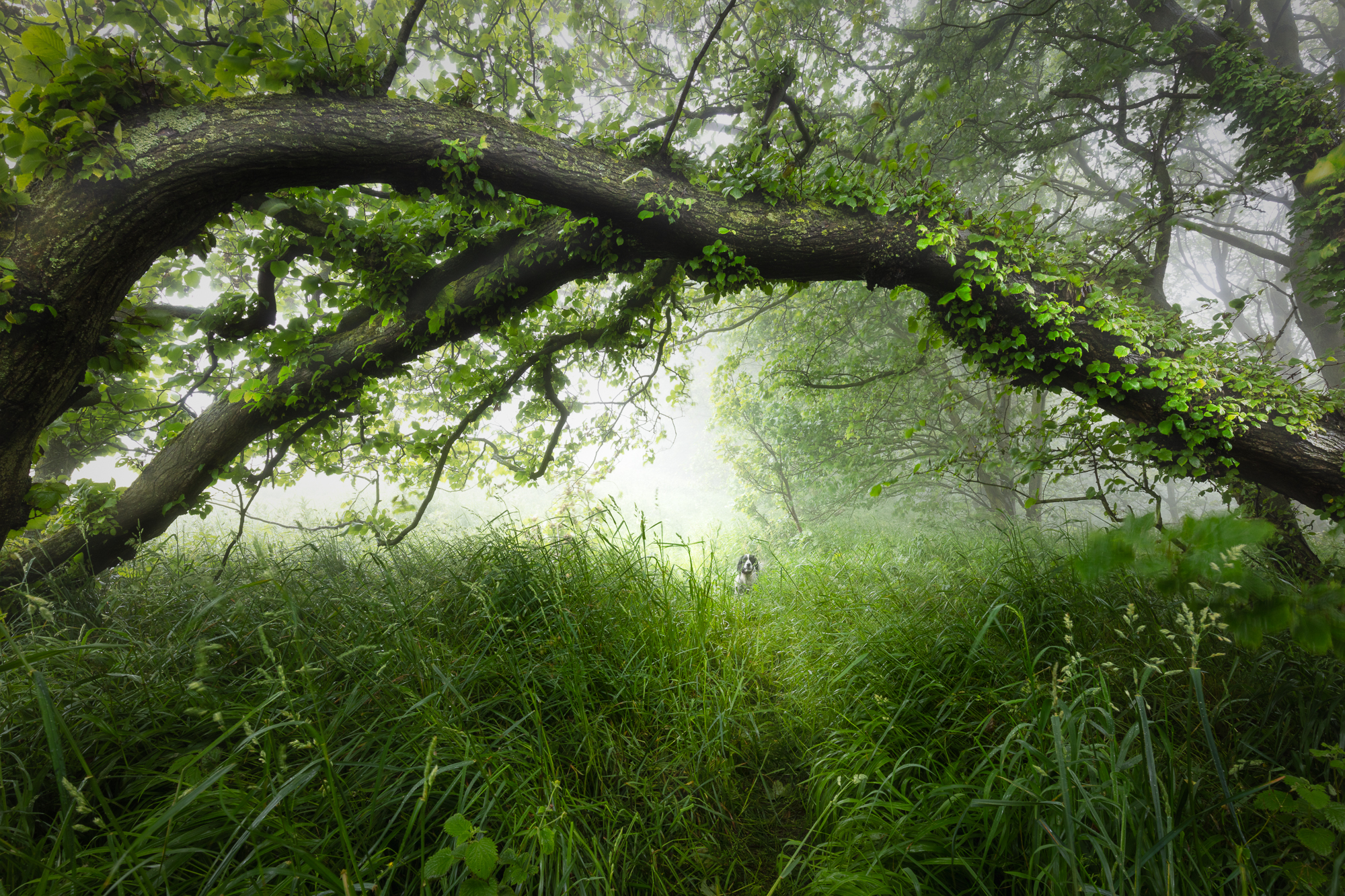 Photobombed
Scarborough, North Bay
Scarborough Sunset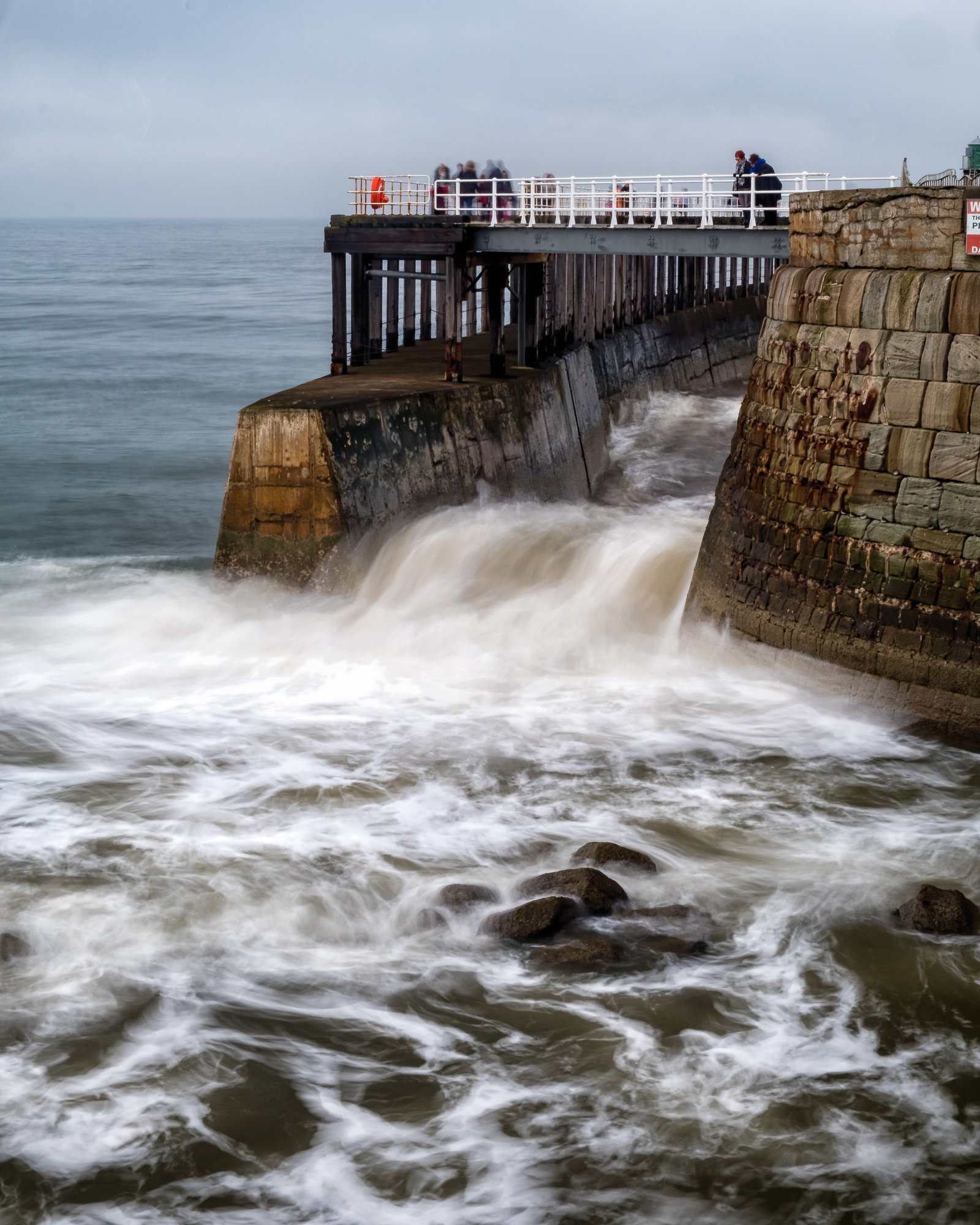 Whitby Tide
Down from the Mount
Misty Woodland
The Mere, Scarborough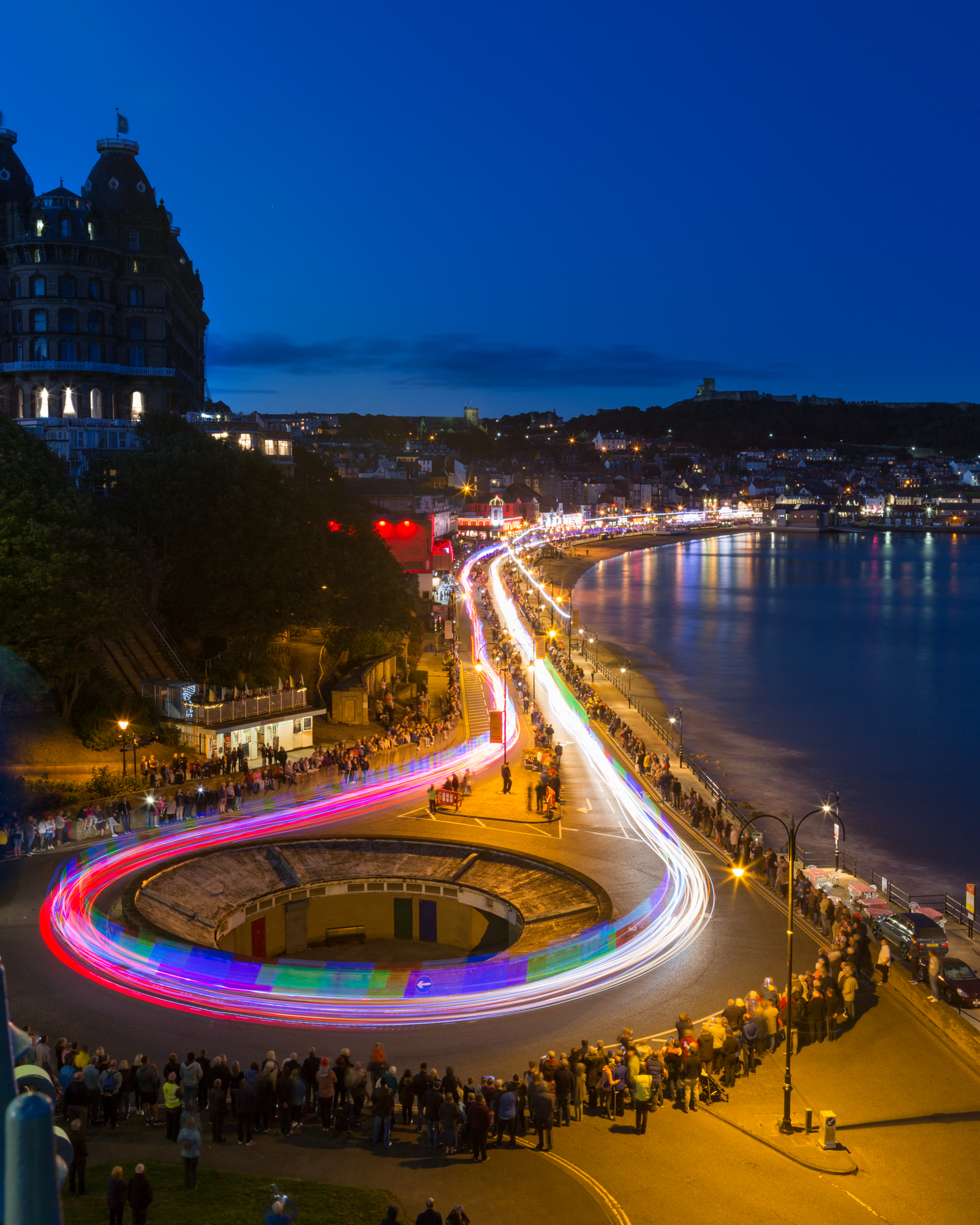 Scarborough Goldwing Parade 2017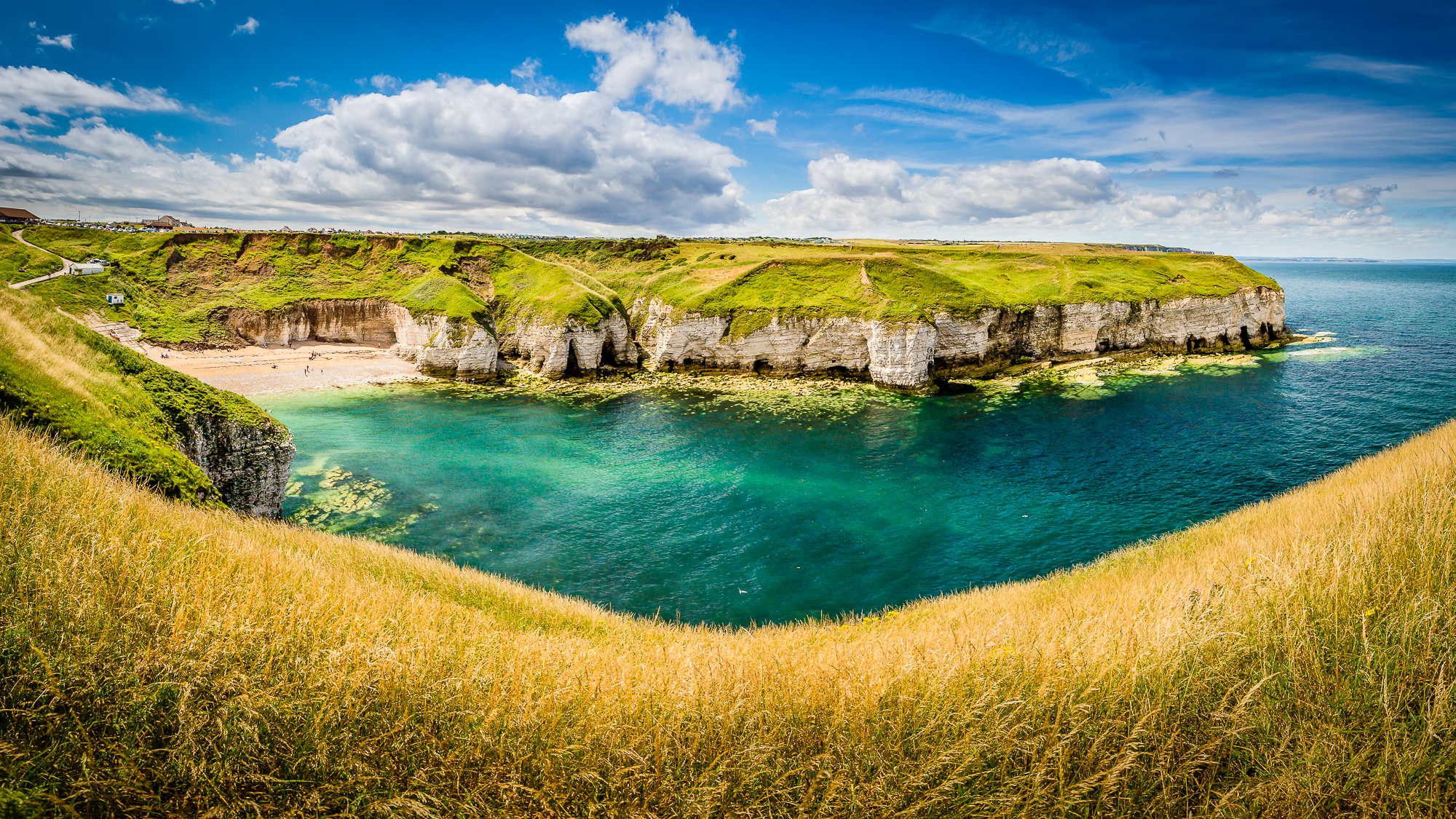 North Landing, Flamborough
Saltwick Bay Sunset
Hornsea Beach
A Grey Day at Cayton Bay
Storm on the Horizon
Ribblehead Panorama
Ribblehead Viaduct
Appersett, Yorkshire Dales
Moody Skies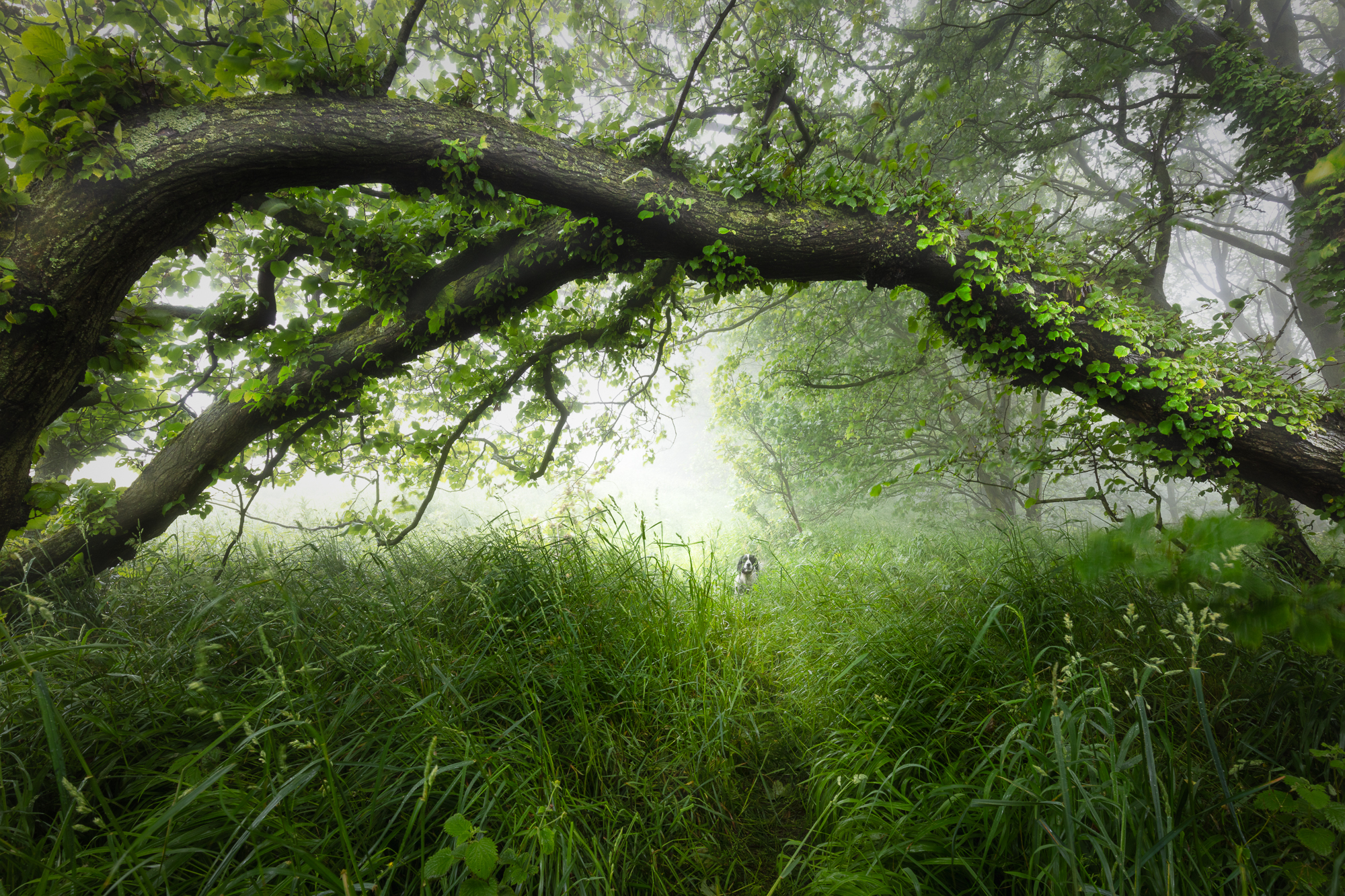 Photobombed
A wet and misty day on the North Yorkshire coast but great for landscape photography. I headed out with the dog knowing full well that this was going to be a very wet shoot.As I walked through the woodland I spotted this tree arching over the path, this was my shot. It took a short while to establish the best composition but I soon set up and prepared to take the shot. Just at the moment I pressed the shutter "Ella" the spaniel appeared and held still just long enough to appear in the shot. I wasn't happy with her at the time but now I realise that she makes the shot :)
Scarborough, North Bay
Scarborough Sunset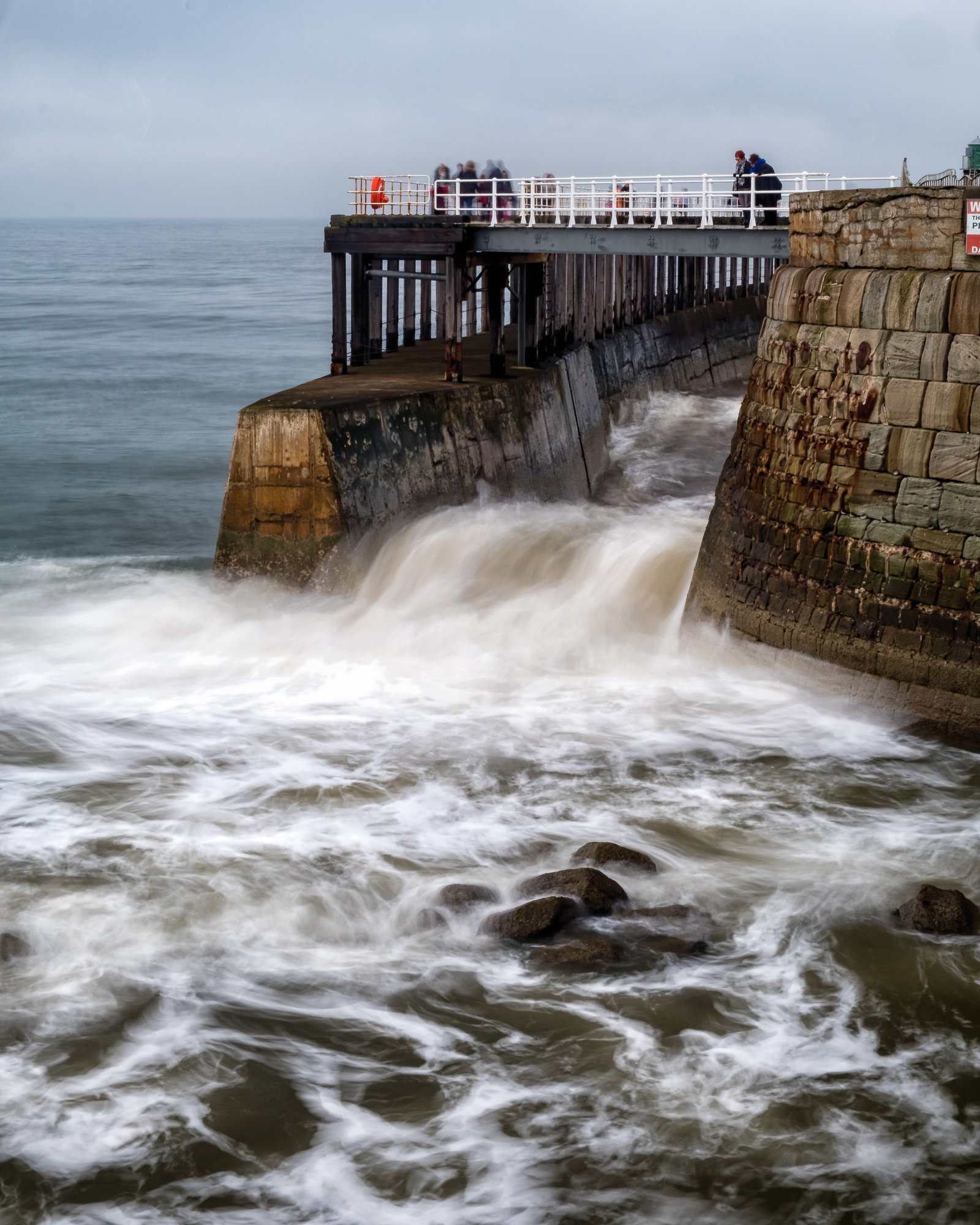 Whitby Tide
Down from the Mount
The road down from Olivers Mount, Scarborough, on damp grey day.
Misty Woodland
This image was captured less than 10 feet from a local race track. The day was damp and foggy and Olivers Mount provides great views over the town of Scarborough on the North Yorkshire coast. I headed up to the mount to try and capture an image of Scarborough castle rising above the fog. Sadly, the fog was so dense that the castle, and even the town, were not visible.As I drove around the mount I was drawn to the misty woodland that covers the area. The old trees interspersed with new saplings growing beneath. I spotted this composition and felt that the colour of the beech sapling provided a great contrast between the trees and mist beyond. Shooting with a longer focal length meant that I could compress the image. I could shoot between the trees and bring the background and foreground closer together. The old stump added another point of interest in the composition.Shot with my Fuji XT-2 and a 55-200mm lens. The aperture used was f/5.6, big enough to render the sapling sharp whilst allowing the foreground and background to fade away. The focal length for this one was 55mm (equivalent to around 80mm on 35mm).This image resulted from a shoot that I expected to be a failure and it is one of my favourite images. It just shows that there is always something to shoot if you look around you.
The Mere, Scarborough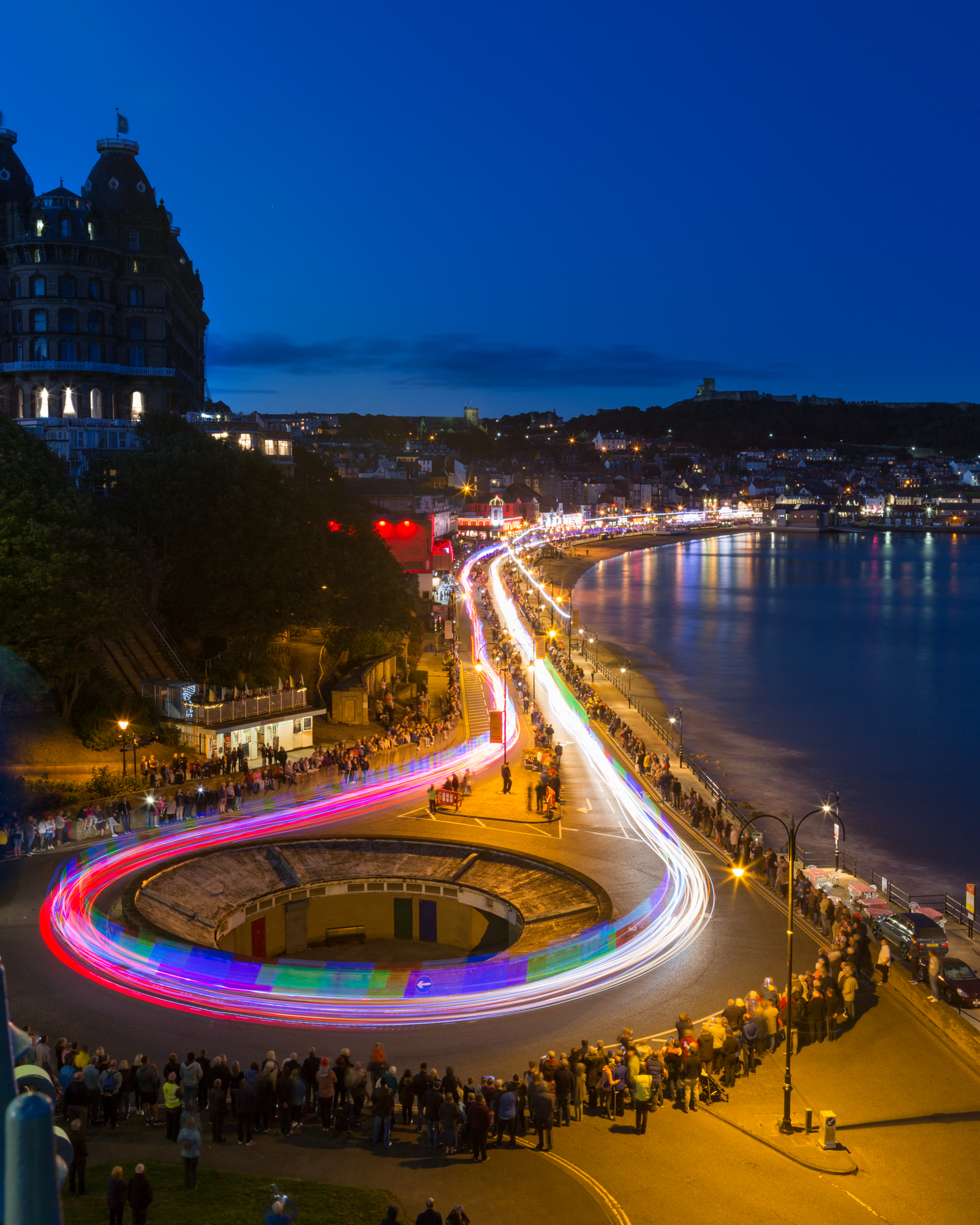 Scarborough Goldwing Parade 2017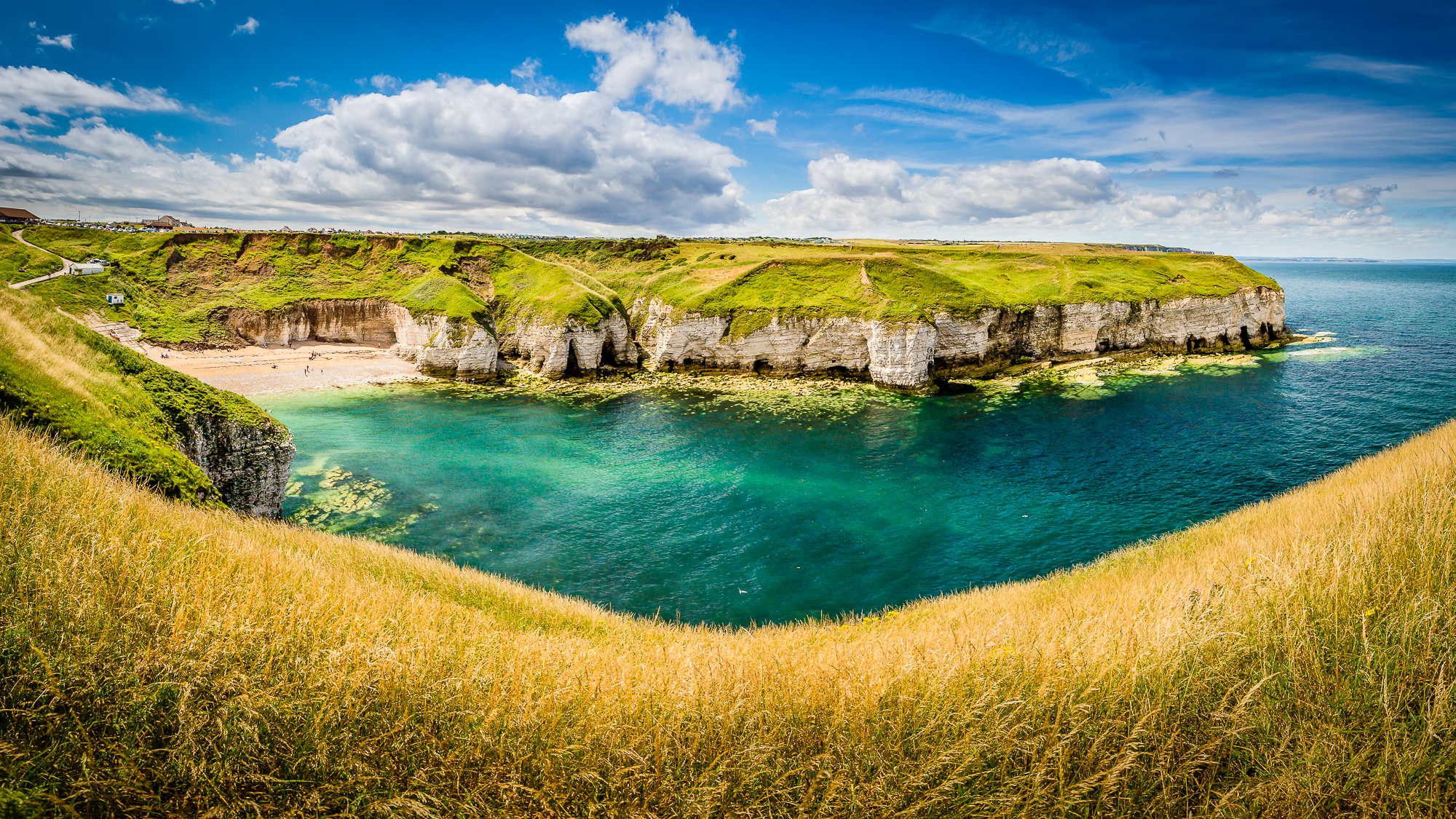 North Landing, Flamborough
Saltwick Bay Sunset
Captured back in 2015 but I came across this on my computer and it was unprocessed. After a bit of work this was the final processed image. I'm pretty happy with this.
Hornsea Beach
A Grey Day at Cayton Bay
Storm on the Horizon
Ribblehead Panorama
Ribblehead Viaduct
Appersett, Yorkshire Dales
Moody Skies
1
2
3
4
5
6
7
8
9
10
11
12
13
14
15
16
17
·
·
·
·
·
·
·
·
·
·
·
·
·
·
·
·
·